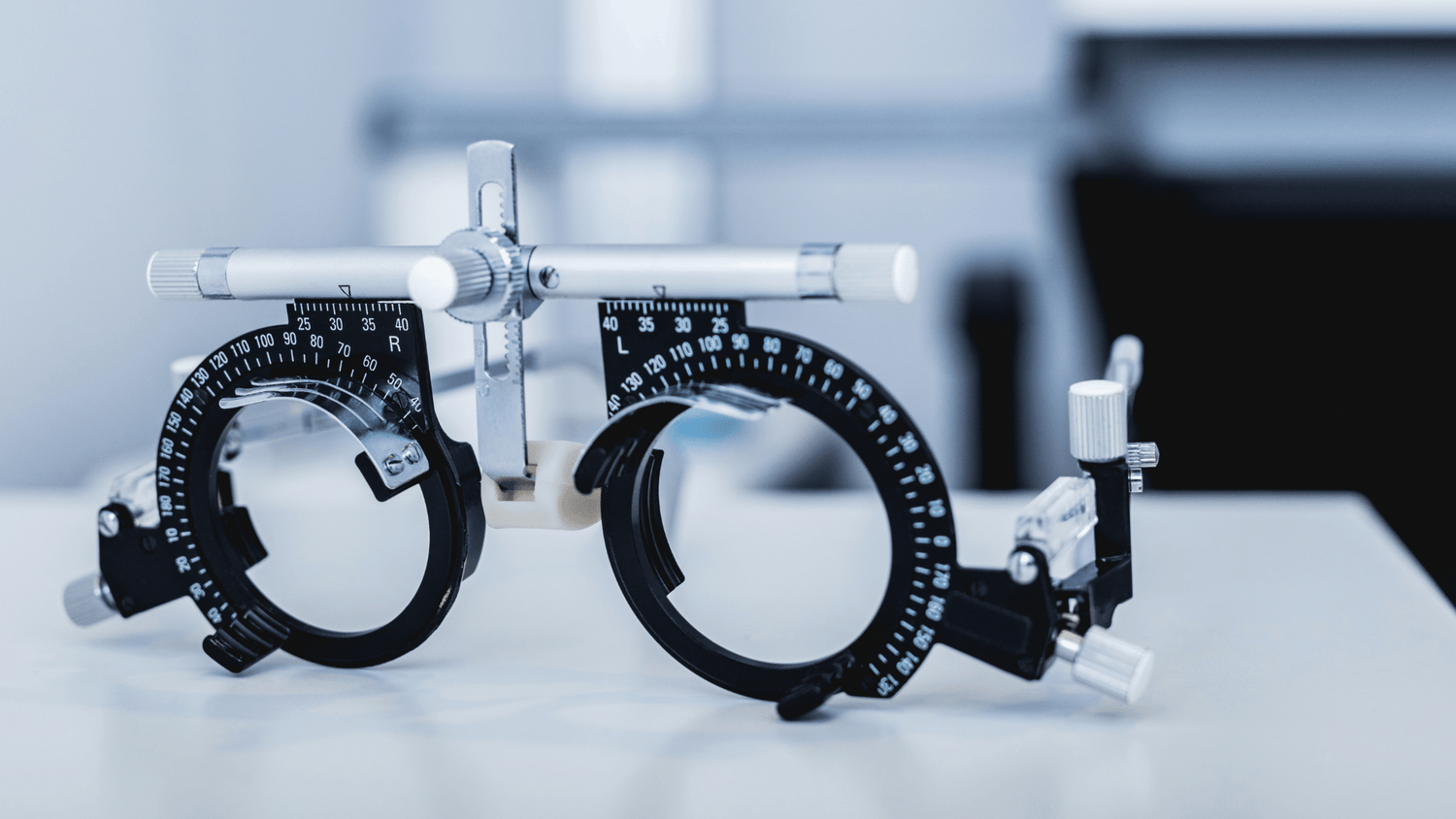 Book An Eye Exam in Oakville
Our Optometrists in Oakville, Toronto, pride themselves on the ability to provide full scope, complete eye healthcare for patients of all ages.
Book An Eye Exam
Eye Exams Oakville
Book An Eye Exam In Oakville
Book an eye exam with one of our experienced and friendly Optometrists in Oakville.
Why regular eye exams are important
As we age, we become more susceptible to eye diseases and health issues.
These changes can be easily and effectively monitored with advanced diagnostic equipment, made available to all of our patients. It's important to protect your vision and detect changes that could lead to irreversible and lasting effects.
Vision is particularly important in children, as it directly impacts their learning and development. It's never too early to start monitoring eye health.
Diabetes affects every system in the body, but the eyes are especially vulnerable. Diabetes is the leading cause of preventable blindness in North America. A comprehensive eye wellness exam in conjunction with our screening tools will help closely monitor for any changes that might arise due to increased blood sugar levels.