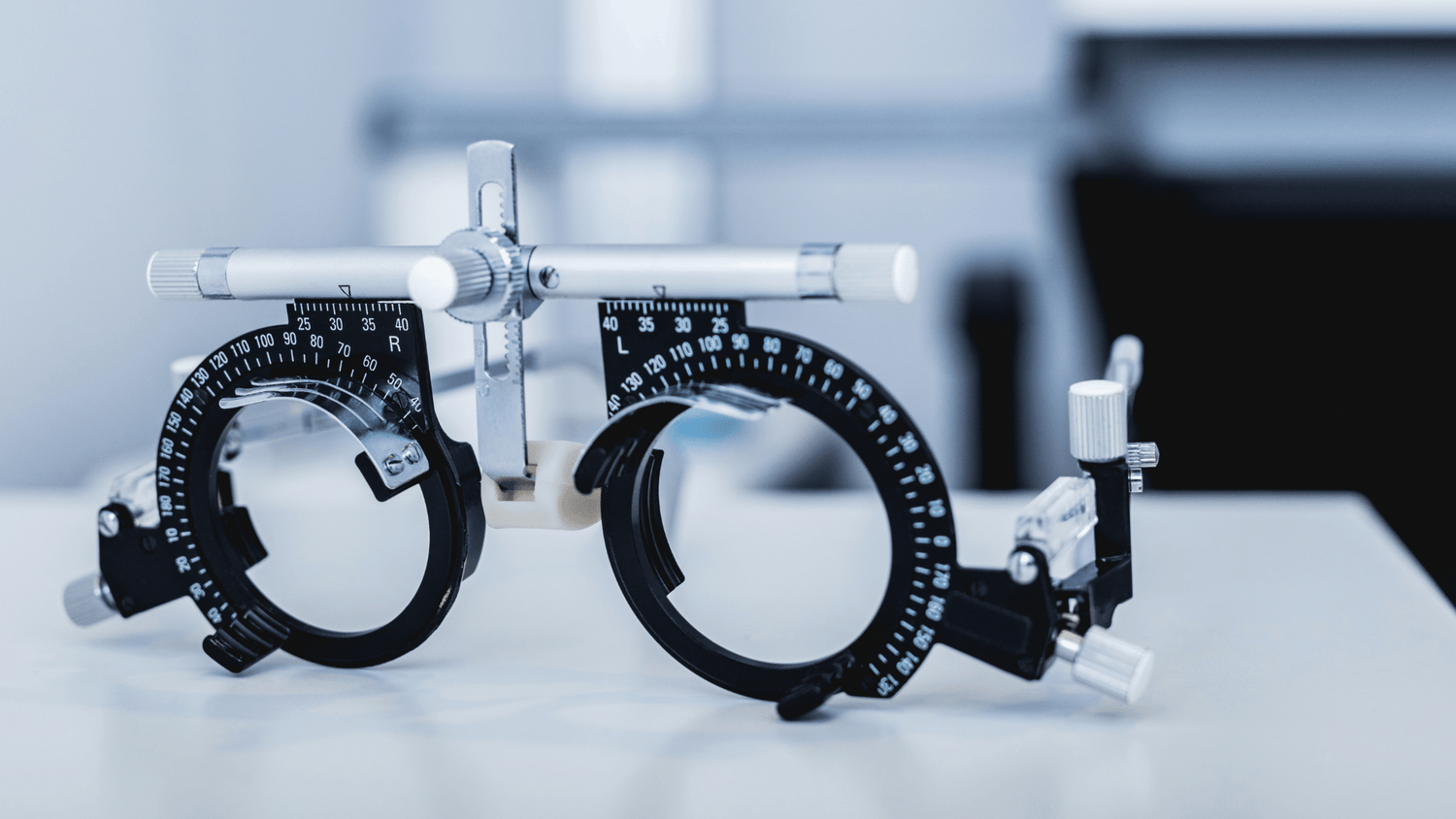 Your Optometrist In Milton
Our Optometrists in Milton, pride themselves on the ability to provide full scope, complete eye healthcare for patients of all ages.
Book An Eye Exam
We go beyond just finding the right prescription, with our Optometrists specializing in dry/red eyes, myopia control, and ocular diseases.

We invest in the latest proven technologies, which you'll notice the moment you walk in the door. Our Eye Doctors truly care about your ocular well-being and your overall experience with us. We encourage you to ask questions and hope to answer ones you didn't plan on asking.

Other services provided by our Optometrists include:

Dry Eye Treatments
Our optometrists offer the most advanced and effective dry eye treatments available. We're as invested in restoring the comfort back to your eyes.

Myopia Control
Through myopia control, we can help prevent your child's prescription from becoming significantly worse over time and decreasing their dependency on glasses.

Laser Eye Surgery Consultations
Our Optometrists are involved in the pre- and post-operative care for patients undergoing all varieties of laser eye surgery procedures.

Emergency & Urgent Care
When your eye health is in jeopardy, skip the ER or walk-in clinic. Contact All Eyes On Me immediately with your concerns. We do everything we can to accommodate emergency appointments.

Contact Lens Fittings
All Eyes On Me has early access to the latest advancements in contact lenses, so you know you'll always be wearing the most up-to-date and current lens technologies.

In-office Eyelid Care
Our optometrists offer a specialized eyelid treatment that cleanses your eyelids and refreshes your eyes in a relaxing, spa-like environment. 
Book An Eye Exam